Company Profile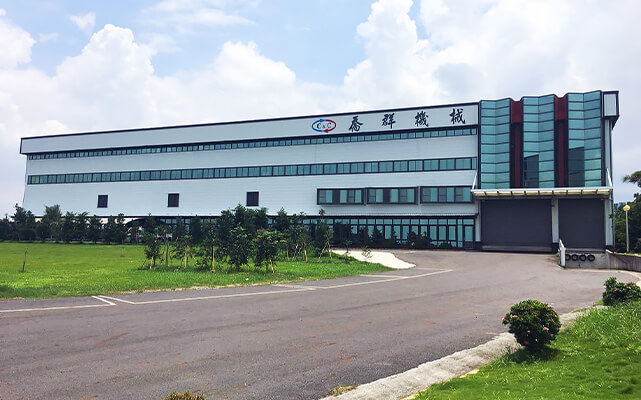 Company Profile
Chao Chiun Mechanical Industry Co., Ltd is a leading manufacturer in nonwoven manufacturing equipment and machines since 1984. We provide customized production and orders according to the customer's product characteristics and their requirements for machinery and equipment. We offer hot-melt cotton dryer, non woven textile fabric making/processing machines, industrial non-tension relax dryer and scouring pad machinery to satisfy the needs of customers. Our products have successfully been marketed to Taiwan, Indonesia, Thailand, Malaysia, Philippines, Vietnam, China, Japan, and the United States, etc.
Chao Chiun has targeted business integrity, pragmatic manufacturing, professional technology, reasonable price, and sincere service satisfied technical support, and customized solutions in nonwoven fabric machinery. Chao Chiun Mechanical was honored to obtain a CE certificate and ISO 9001 certificate showed our emphasis on safety and quality. To meet customer needs, Chao Chiun has a professional R&D and design team and one-stop production equipment. Most of the components of each set of mechanical equipment are manufactured in the factory which has been commissioned and tested before leaving the factory to ensure performance and quality. Independent production management can solve problems in time. Chao Chiun Mechanical has strong independent design and manufacturing capabilities and high flexibility in customized production. With the best quality, we won a good reputation, trust, and establish long-term trust relationships.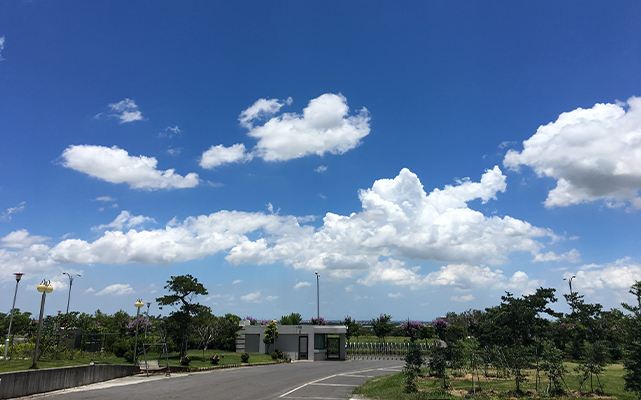 Equipments
Production and testing equipment includes CNC lathes, CNC vertical integrated processing machines, CNC gantry cutting machining centers, CNC plasma flame cutting machines, hydraulic computer shears, CNC folding machines, dynamic balance correction machines, fan performance testing machines, etc.
Fan performance tester can automatically test the PQ characteristic curve of the fan used in the oven and the flow resistance curve of the SRC system to effectively analyze the performance of the fan to ensure the energy efficiency of the oven, energy saving.
The dynamic balance correction equipment is based on the ISO1940 balance level to perform dynamic balance correction on the mechanical rotor to reduce the vibration of the machine in operation, thereby reducing mechanical loss and extending the service life.
CNC machine X-axis stroke 5.2M, Y-axis stroke 2.9M, Z-axis stroke 1M, the maximum load of the worktable is 17500kg, and it can process large components and has excellent precision.
The maximum processing capacity of lathe equipment: a workpiece with 1500mm diameter and 7000mm length.